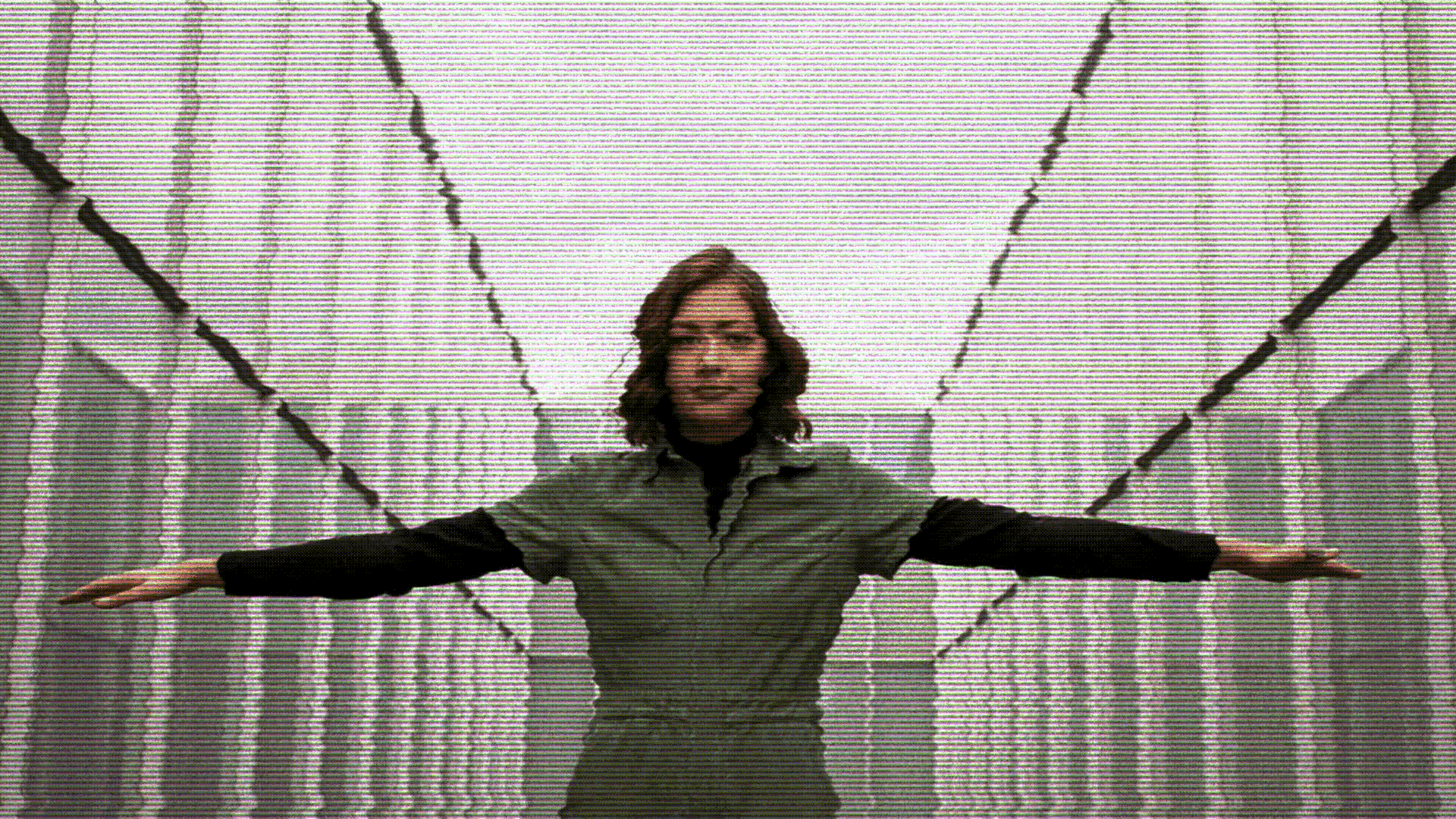 I'm a user experience designer and researcher interested in the relationship between design, technology, and meaning-making. I'm curious about possible forms of data, the preservation of privacy, and relational technology.
I'm currently teaching about the design of emergent interfaces as a Visiting Assistant Professor at
West Virginia University
.
If I'm not designing I'm probably going for a run 👟 making matcha 🍵 or experimenting with sound 🎧
︎︎︎Corey: A Companion
UX research and interface design exploring how the capabilities of IBM Watson can empower patient with Crohn's to understand their healthcare data.