I conducted ethnographic observations to note convergences between the natural and built world in urban environments to identify intuitive spaces for an interface to mediate between the two systems.








Findings from an Interview with a local Birdwalk Leader
The user should be able to quickly access basic information such as species id.


Users must stay still and spend time to attain a deeper understanding of the environment.


User like being able to capture or store their personal findings.


Birders start by noticing what is in their immediate environment and then expand outward.
---
I used these findings to render a series of lo-fi Interface possibilities across a range of familiarity to the user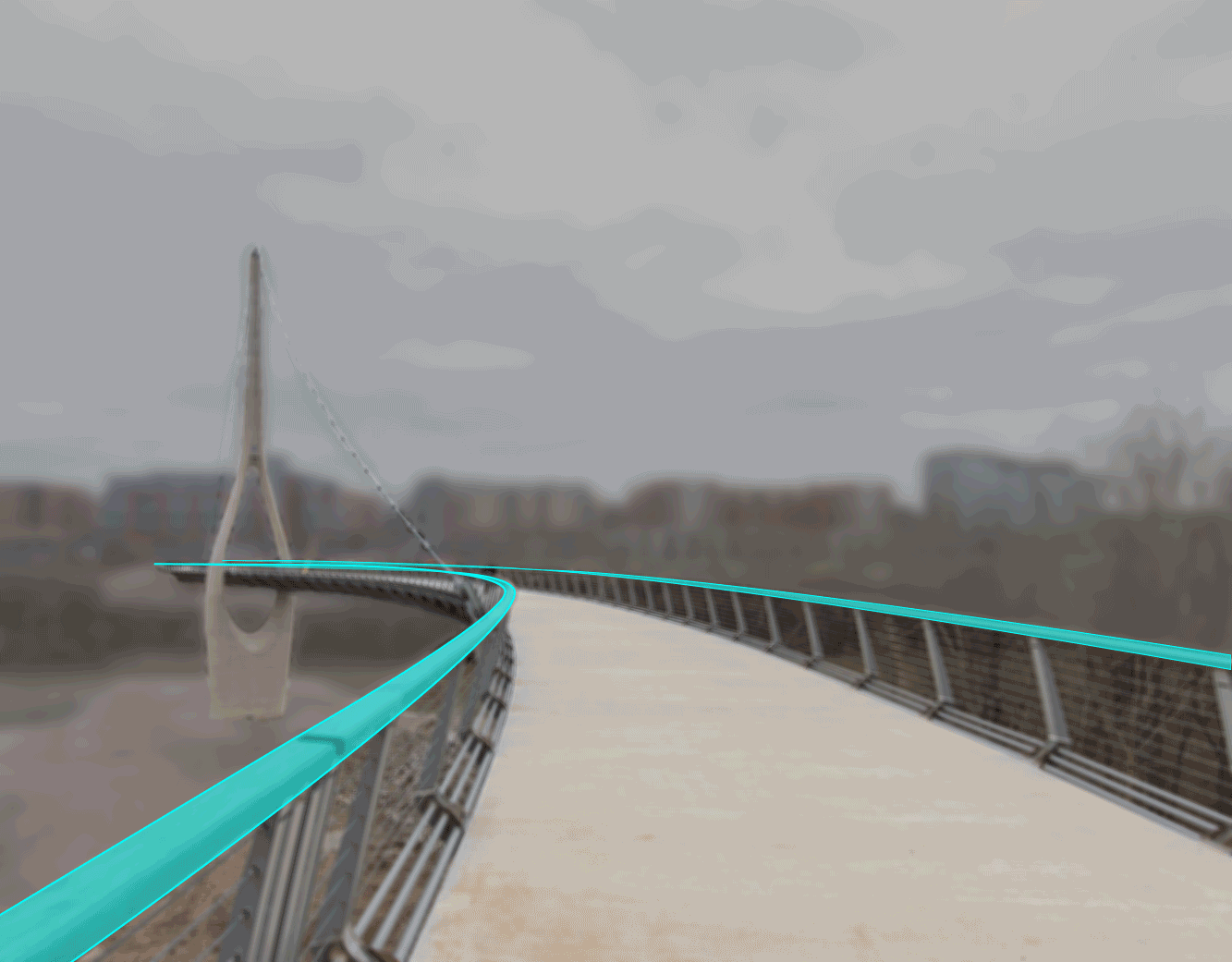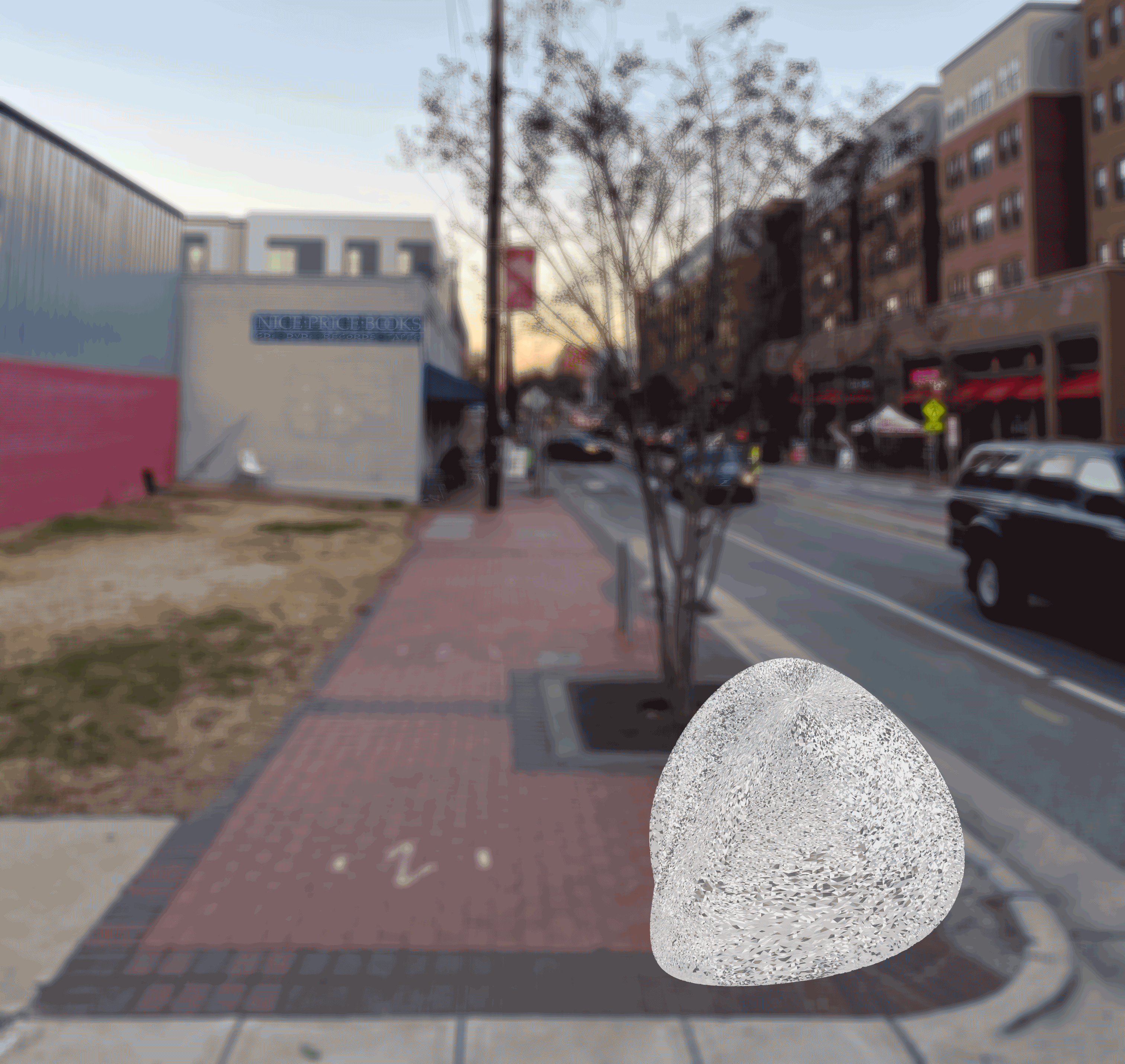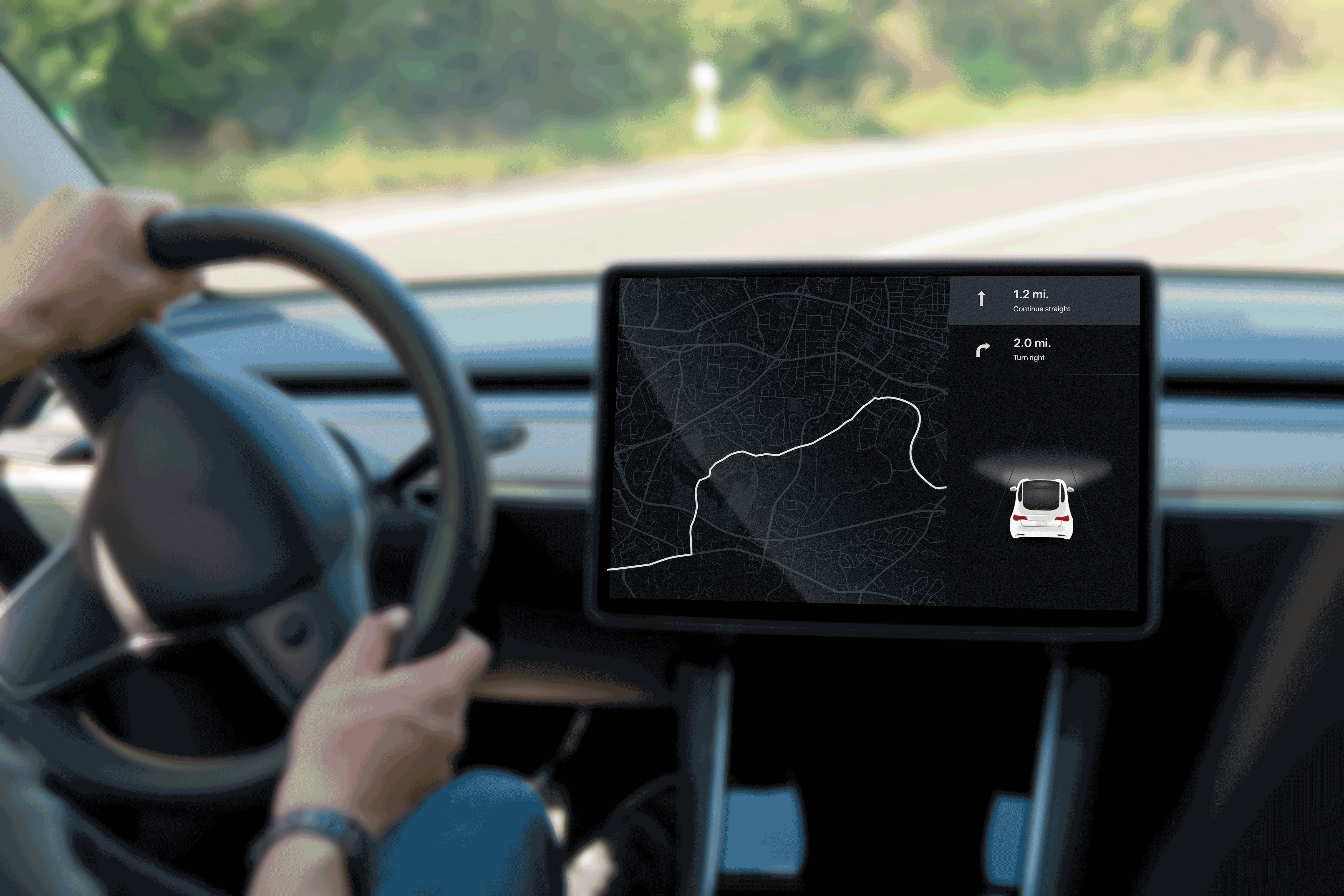 ---
Personas & User Journey

Sheila is a 45 year-old high school math teacher and single mother living in North Raleigh, North Carolina. She has an 11 year old daughter. Through her experience as a teacher and mother she has developed a high level of empathy and awareness. These translate to her relationships with other living beings as she is an avid birdwatcher. She believes it is important for her to instill these values in her daughter.
Isabella is a 19 year-old first generation college student at NC State in Raleigh, North Carolina. With less access and knowledge of technology, Isabella sometimes feels out of touch with her peers. During the Covid-19 pandemic, she and her sister started taking daily walks around their neighborhood. As the world has re-opened, the sisters have maintained their habit of walking together after working and doing schoolwork and have developed a higher level of awareness and familiarity of their surroundings.
Everett is a 28 year-old living and working in downtown Raleigh. He works in a high pressure, time consuming job, and spends most of his free time at happy hours with either coworkers or friends. As a result he is very burnt out and feels the need for a reset or reallocation of his time. Everett's activities and energy level lead to a very low level of awareness and empathy, while his work has given him a relatively high level understanding of technology.