Multimodal Interactions

The user has both an environmental (audio, visual, or haptic) interaction that visceralizes the data and a mobile interaction that contexualizes the information. The interaction on screen makes the data quantifiable while the in-situ interaction makes it lively and tangible.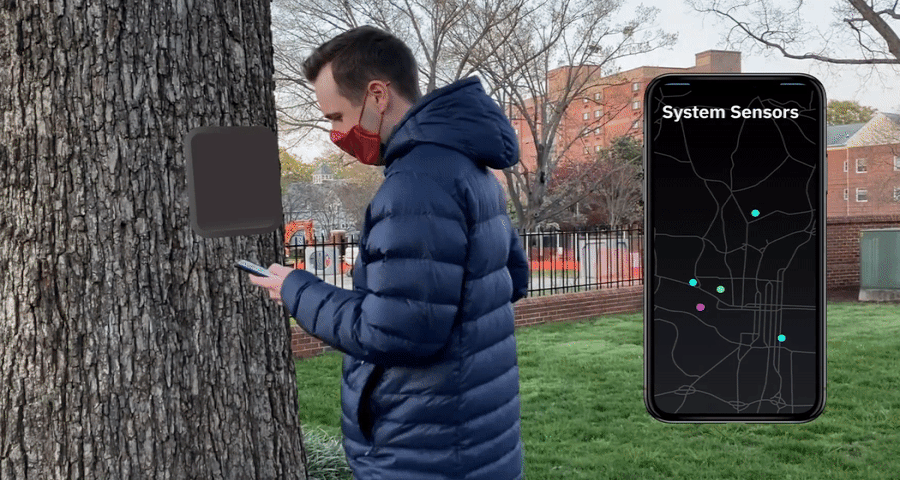 Build a History

Each time the user Interacts at one of the multimodal sites, the companion visual shows their last interaction at the interface before transitioning to the current moment. By demarcating these moments rather than showing a livestream of data, the interactions become representative of the user's personal relationship with the environment at the site.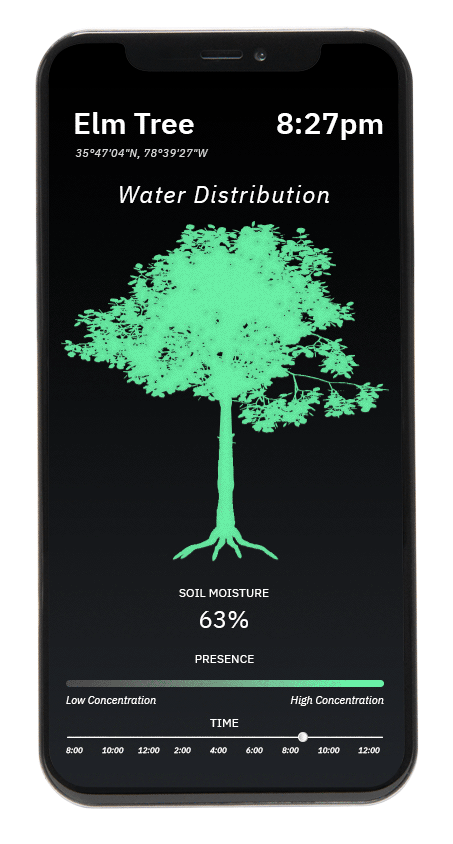 Centralized & Decentralized Access Points

While users can interact at the multimodal sites in the environment, they can also access and upload data at any time through a personal device. They can search through their own aggregated data or explore data shared by other community members.